Welcome to Northern Pest Solutions
Delivering Pest Control in Sunderland for Over 25 Years.
About Us
Contact Us
first-class pest control services
After serving 25 years as a Local Government Pest Control Technician. I decided to form my own company. We deliver first-class pest control services to our clients at prices to suit both domestic and commercial properties. We also care about the environment in which we are treating, caring for all local habitat and wildlife. Which is why we are members of the National Pest Technicians Association ( N.P.T.A. ) and The C.R.U.U. UK Rodenticide Stewardship Regime (Campaign for Responsible Rodenticide Use). We are also members of the Basis Prompt Professional Pest Control. In addition to treating all Pest related species, we offer a full proofing program, against Rats/Mice, and many bird species, as well as the installation and servicing of Electronic Fly Killers.
Domestic Pest Control Services
Eradication of a wide range of pests in all kinds of domestic properties. Northern Pest Solutions provides sensitive, cost effective removal sevices backed up with our unique 3 visit process for complete peace of mind.
Commercial Pest Control
Northern Pest Solutions supports many types of commercial and local government operations from restaurants to school canteens removing an extensive range of pests and ensuring safe, hygienic services can continue.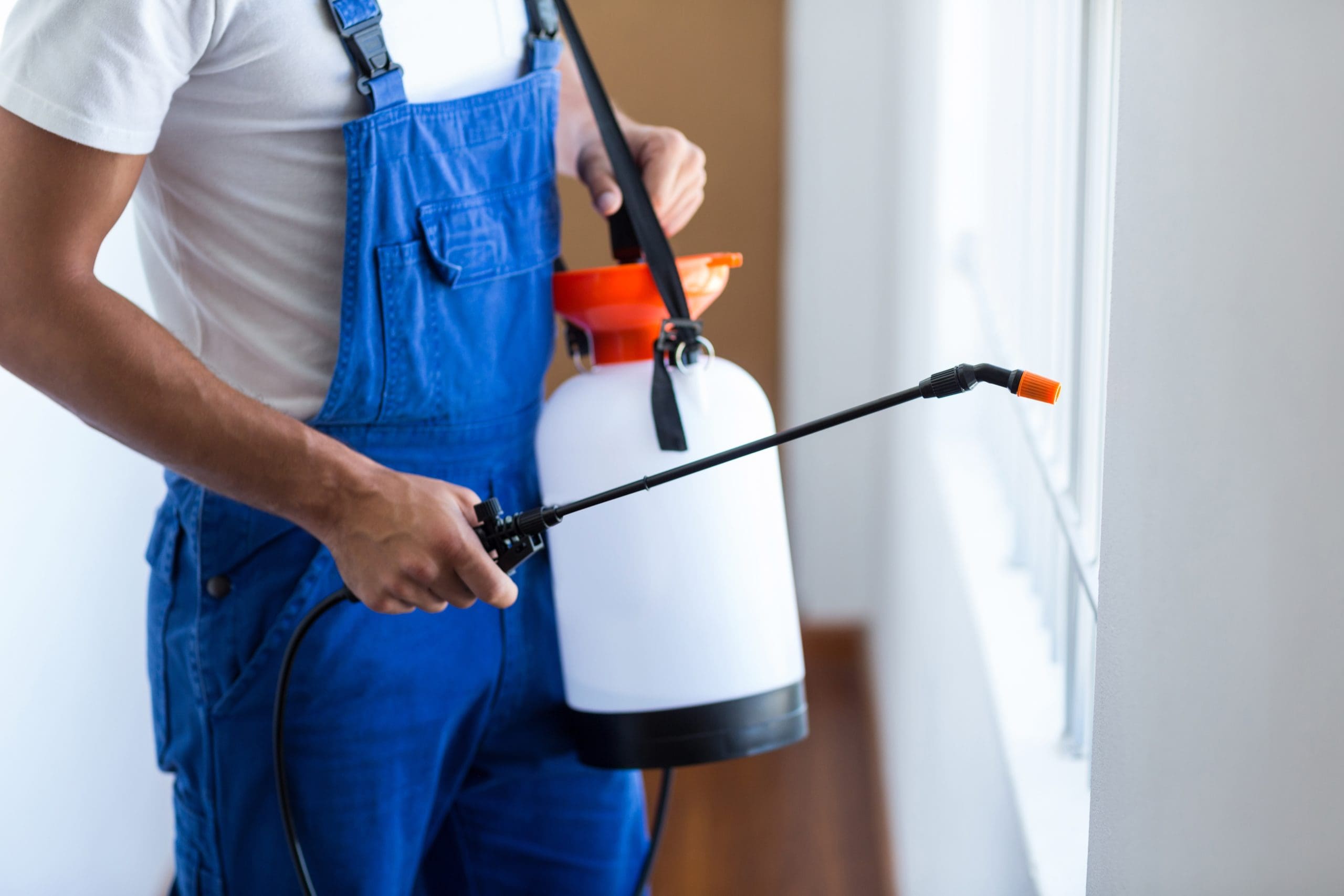 Prevention & Advisory
Prevention is always better than cure – especially in the commercial world. Northern Pest Solutions provides regular advisory and support services to commercial clients to assure clean premises and remove pest risks from their operations.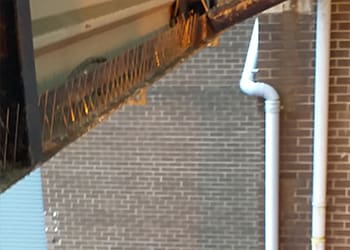 Bird Proofing Solutions
Usually prior to proofing a cleaning operation is required, where all fouling, dead birds, feathers and in some cases nesting materials must be removed. We offer this service and use a product that kills off all micro-organisms with a powerful Biocide, before, during and after treatment.
Rodent Proofing solutions
We have a broad range of systems including Mesh vents, Bristle strips, Bumper seals, Interceptor caps and of course cement. ( for the quicker, simpler jobs )
Insect Proof Mesh
Northern Pest Solutions only hire those that are passionate about what they do. Our team are all highly qualified with a passion for their work.
Boldon Colliery, Chester-le-Street, Durham, Seaham, East Boldon, Gateshead, Hartlepool, Hebburn, Hetton-le-Hole, Horden, Houghton-le-Spring, Jarrow, Murton, Peterlee, Tynemouth, Washington Tyne and Wear, Corbridge, Hexham, Sunderland.