Pigeons and Gull's, are a nuisance to our own way of socialising and their fouling can cause damage to buildings as well as pose health threats to humans. However we all have a place on the Earth. So it is important we understand how to work alongside other species.
Because they are so used to us, they have little fear of us. Some Gulls out of desperation have turned, to swooping upon us for our food, or simply taking our scraps, so now find themselves relying upon us to a certain degree.
Ensuring that food waste is stored correctly and collected at regular intervals, will reduce this. In addition we have a varied selection, of Bird Proofing systems that can help us deter them, from posing as a threat. These range from meshing, spikes, gels and electronic devices.
Usually prior to proofing a cleaning operation is required, where all fouling, dead birds, feathers and in some cases nesting materials must be removed. We offer this service and use a product that kills off all micro-organisms with a powerful Biocide, before, during and after treatment.
Meshing over Air conditioner
Whether your home or business is plagued by flying or crawling insects, there are several steps you can take to stop them from entering your property. At Northern Pest Solutions, we can source, install, and maintain a wide variety of insect proofing products to help protect your property and keeping your family comfortable and your business running smoothly.
All our insect proofing products are sourced from industry-leading manufacturers and are available to home and business owners across Sunderland. From small family homes to cafes, pubs, restaurants, offices, and more, we can tailor a bespoke solution for you. We also offer chemical and non-toxic treatments to help you get rid of any invading insects.
Read more about the products we provide and install below, or get in touch with us today on 0782 823 0669 or 01915971805, or at info@northernpestsolutions.co.uk to find out more about how our pest control services in Sunderland can help you protect your property against unwanted pests.
Electronic Fly Killers
Electronic fly killers are a simple, effective way to remove flies, wasps, and other insects from any environment. They are easy to install and maintain, making them an especially popular method of insect elimination.
Electric fly killers work by emitting a UV light that draws the unwanted pests into the fly killer, where they will be zapped and instantly killed with high-voltage electricity. This UV light is invisible to the human eye, and they produce minimal noise and mess, making it an ideal non-disruptive option for a variety of environments.
While they can be installed in a range of locations, electronic fly killers work best when placed on the tops of counters, wall-mounted, or suspended from ceilings. This ensures your fly killer can cover as much of the room as possible.
Our expert team can supply and install a range of affordable, low-maintenance electric fly killers in a range of sizes to suit your home or business, all carefully selected from leading manufacturers to keep your property insect free.
Electronic Sticky Pads
A perfect companion to an electronic fly killer, sticky pads are a great way of securely trapping insects. These pads use glue board technology and a slim design that allows them to be placed closer to the UV tubes. This allows an improved catch rate, ensuring even the smallest flies and insects are effectively caught.
We can provide our clients with discrete, hygienic sticky pads in a wide range of sizes, and can provide advice and guidance on where and how to position them to ensure their maximum efficacy.
Mesh Air Vent Covers
Insect proof mesh air vent covers do an excellent job at preventing insects from entering your home and is especially effective at wasp prevention. Made from high-quality plastic and stainless steel mesh, these covers are easy to install and are available in a wide variety of sizes to cover all types of vents. Mesh covers can either be screwed into place, or secured using glue, allowing effortless installation and a neat result.
Our team can source and install a wide range of mesh air vent covers from renowned manufacturers, helping you protect your home or business against a wide variety of flying and crawling insects.
No matter the size of your property, the pest control specialists at Northern Pest Solutions can provide you with a bespoke domestic and commercial insect proofing solution that suits your unique needs and keeps you safe and comfortable.
The most common entry points for most Rodents are, faulty or deteriorating brickwork and foundations. Gaps large enough for Mice are 6mm and Rats 12mm. Another common route for Rats is through your drainage system. If an Interceptor Cap is missing or has fallen into the system, they can easily gain access to any of the domestic channels, leading to our home or workplace.
Other easy routes are gaps below doors, including roller shutter systems.
They are excellent climbers, so can easily climb up walls if the brickwork is rough enough for them.
They can also climb up the inside of your drain pipes as well as the outside too, they simply get up between the gap in the wall and your drain pipe. Once onto the gutter, they may gain access to your loft space, if there is an entry point.
However most of these points of entry can be sealed or proofed, to prevent further ingress.
We have a broad range of systems including Mesh vents, Bristle strips, Bumper seals, Interceptor caps and of course for quicker, simple jobs cement.
Rodents can also enter through under the rollers. We can fix this by sealing the gap below the rollers. Take a look at what it looks like before and after.
This section/page, shows you a few ways, we can keep them out of our homes and commercial establishments.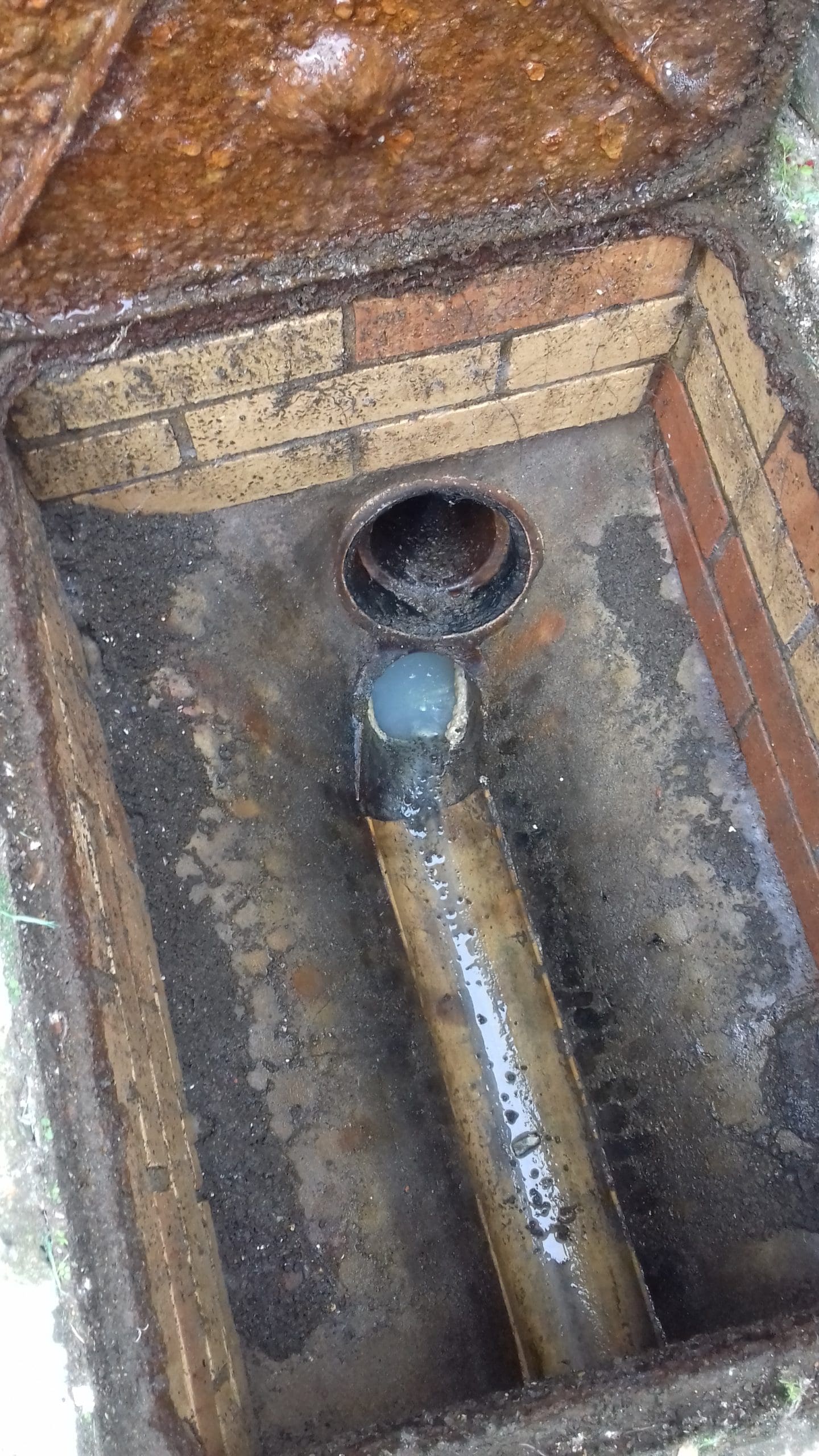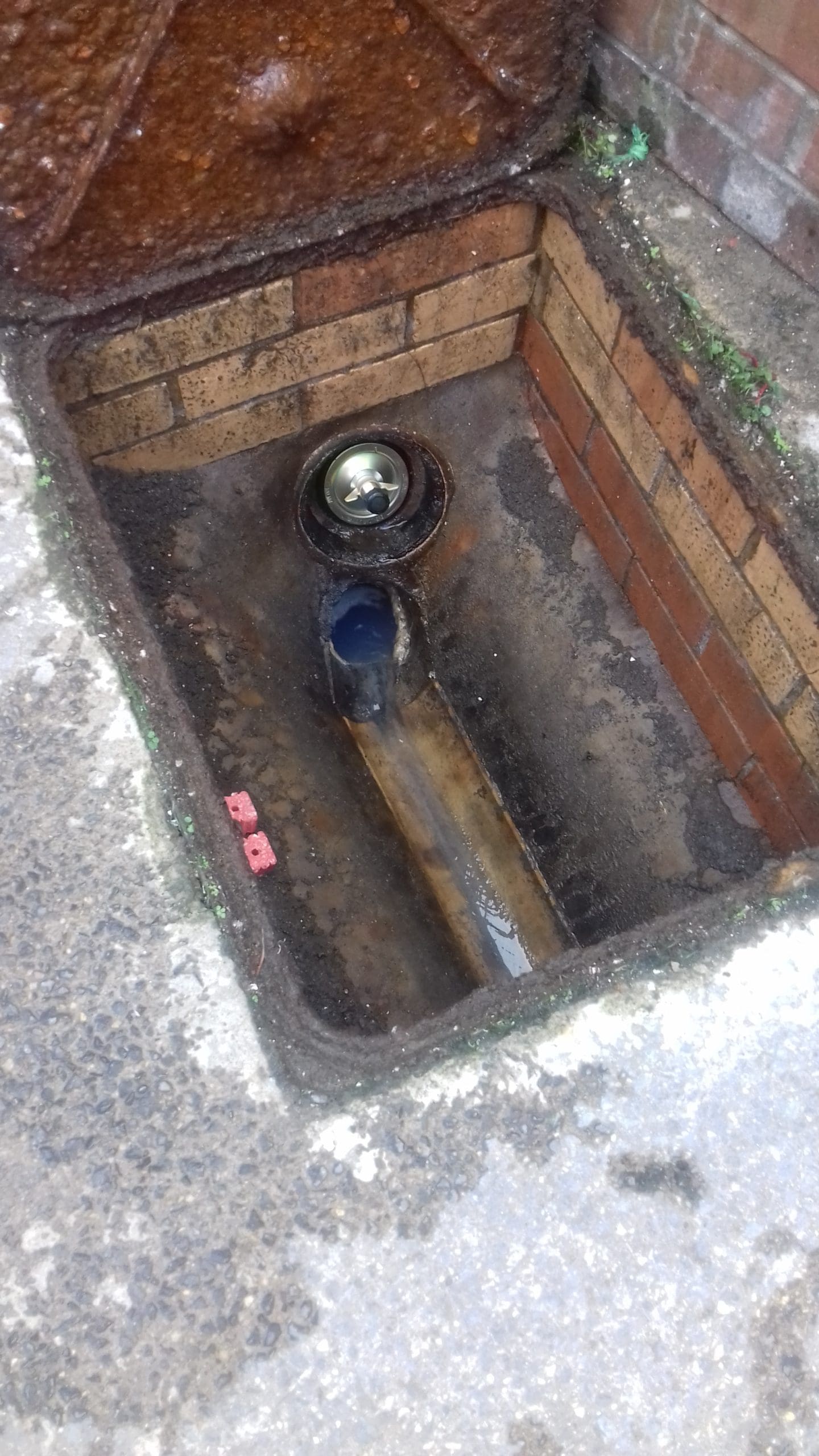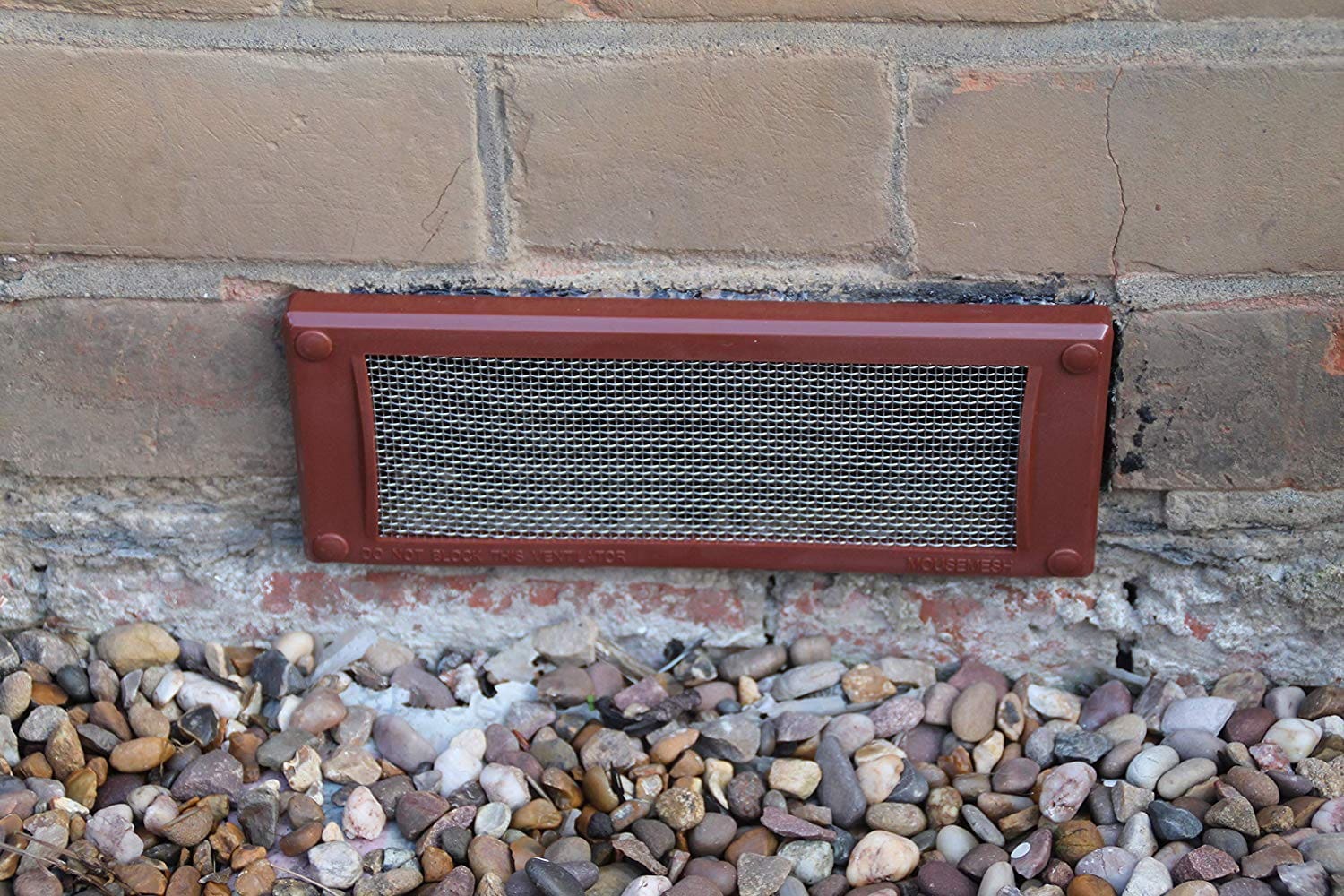 Boldon Colliery, Chester-le-Street, Durham, Seaham, East Boldon, Gateshead, Hartlepool, Hebburn, Hetton-le-Hole, Horden, Houghton-le-Spring, Jarrow, Murton, Peterlee, Tynemouth, Washington Tyne and Wear, Corbridge, Hexham, Sunderland.